Welcome to tuscany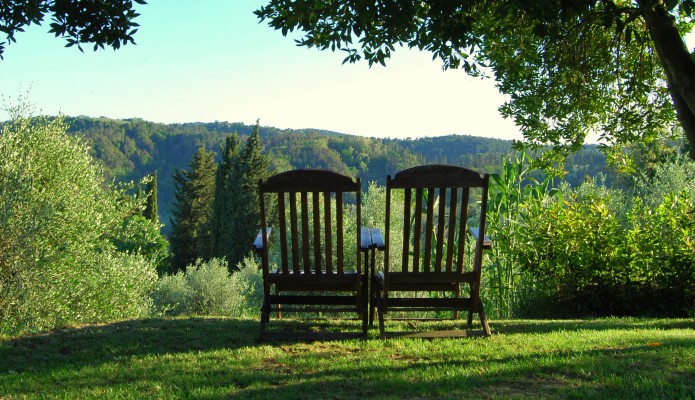 Welcome to this small agriturismo, three rooms only, old farm house on one of the sweet hills of the white truffle around San Miniato, among woods, music, olive trees and stars; ideal place for a romantic holiday, culture and taste for the good and genuine things;  attention!: is particularly suitable for couples looking for an agriturismo where spend in peace and quiet their first, second or third honeymoon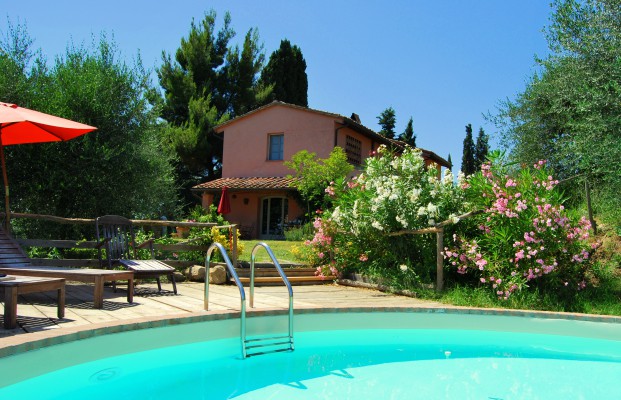 My grandfather used to tell me:
"Italians should be farmers and hoteliers".
If he saw me now what would he say !! Even if after having spent a large part of my life doing something else, now at last I have been both a farmer and an hotelier for the last few years ! I did what he said: I set up an agriturismo.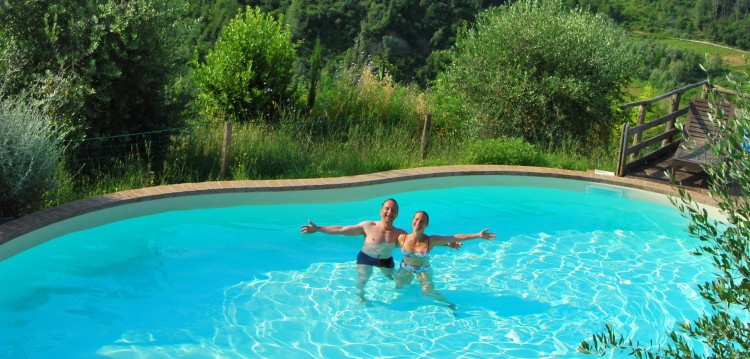 reserved for those who wants to enjoy life, for those who love the slow rhythm of the holiday. The pleasure to allow one's imagination to run loose,to take long walks, speak to those who come from the other end of the world,enjoy, make jokes, love each other
The sun goes down, the candles are lit on the table. Dinner is ready,  flavours,  music, wine and fragrances. It is the right atmosphere to enjoy friendship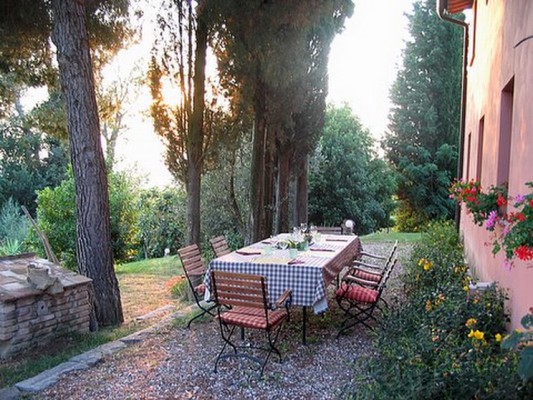 eventually  sit all together at the table for dinner, probably   due to the small number of people that can be hosted here. The pleasantness of the place, the silence,the climate always mild, the sky always with stars are the good ingredients to spend a pleasant holiday, in the genuine spirit of the agriturismo