Welcome to tuscany

reserved for those who know and want to enjoy life

your romantic holiday among woods, olive trees and stars

maximum relaxation, special for couples of all ages

three rooms only, seven guests maximum

excellent choice if you love the simple and typical Tuscan cuisine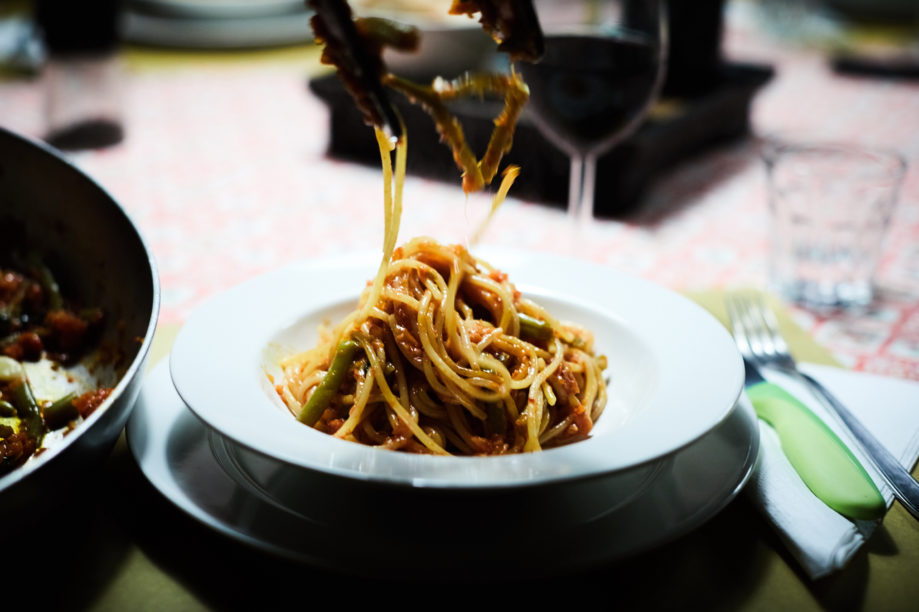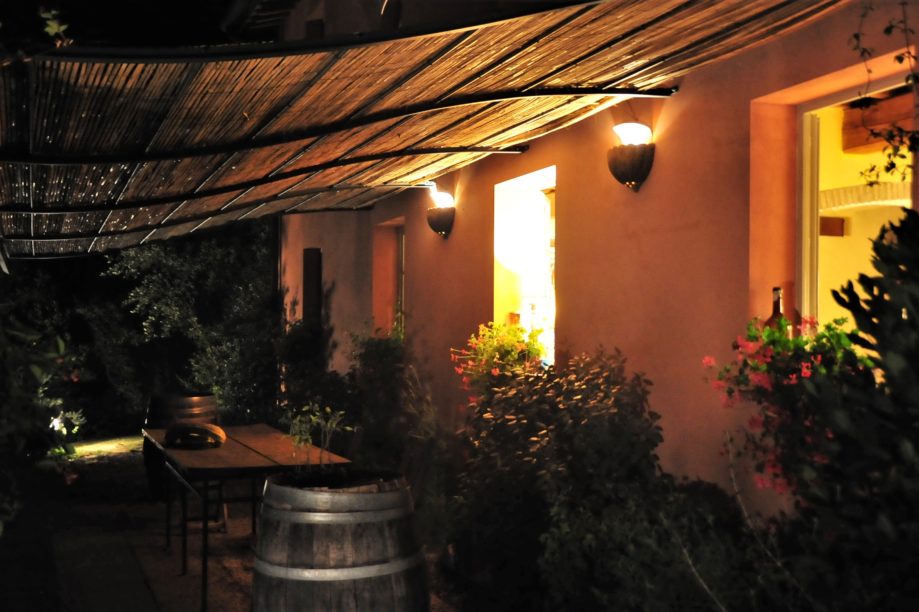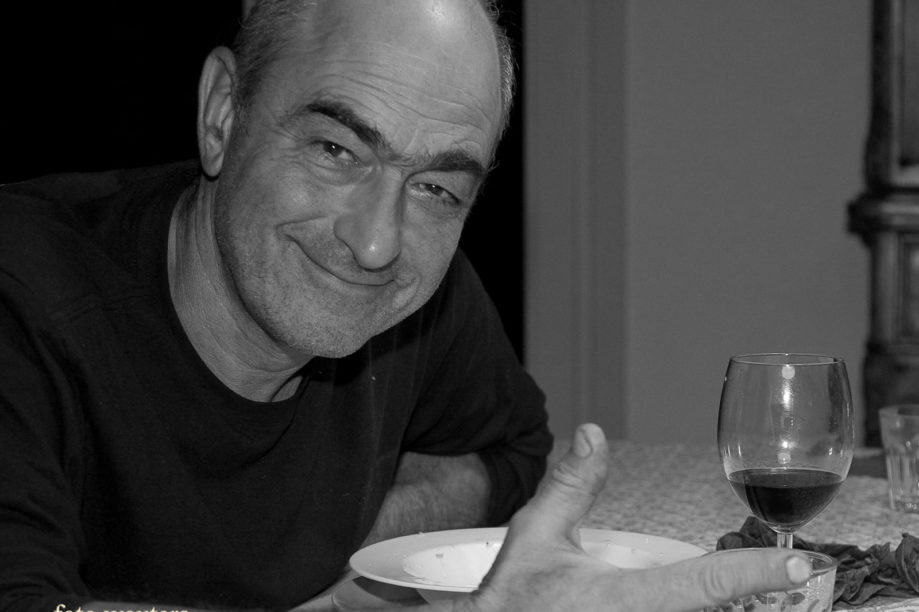 "For me to run an agriturismo is above all a great opportunity of knowledge socialization and enjoyment."
My grandfather used to tell me: "Italians should be farmers and hoteliers". If he saw me now what would he say !! Even if after having spent a large part of my life doing something else, now at last I have been both a farmer and an hotelier for the last few years ! I did what he said: I set up an agriturismo.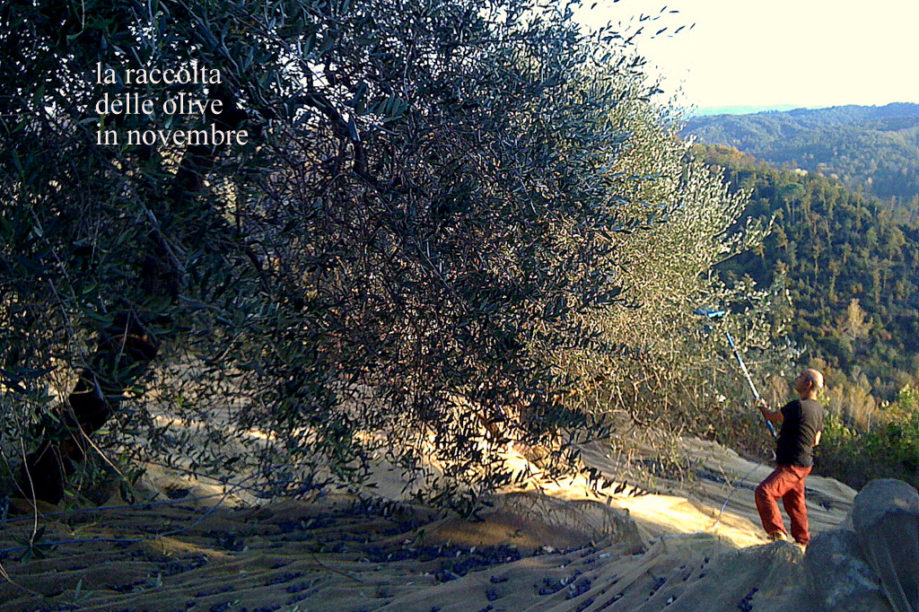 reserved for those who wants to enjoy life, for those who love the slow rhythm of the holiday. The pleasure to allow one's imagination to run loose,to take long walks, speak to those who come from the other end of the world,enjoy, make jokes, love each other